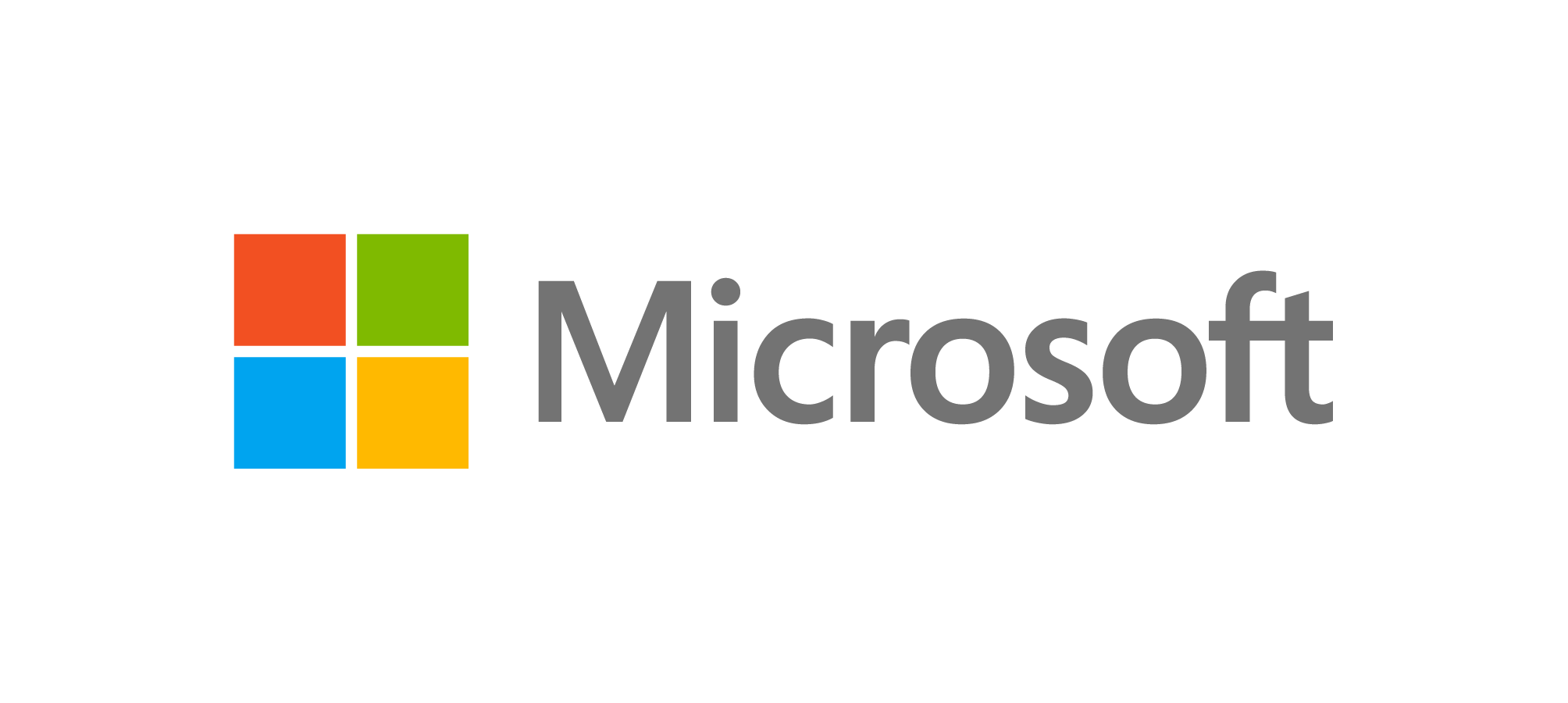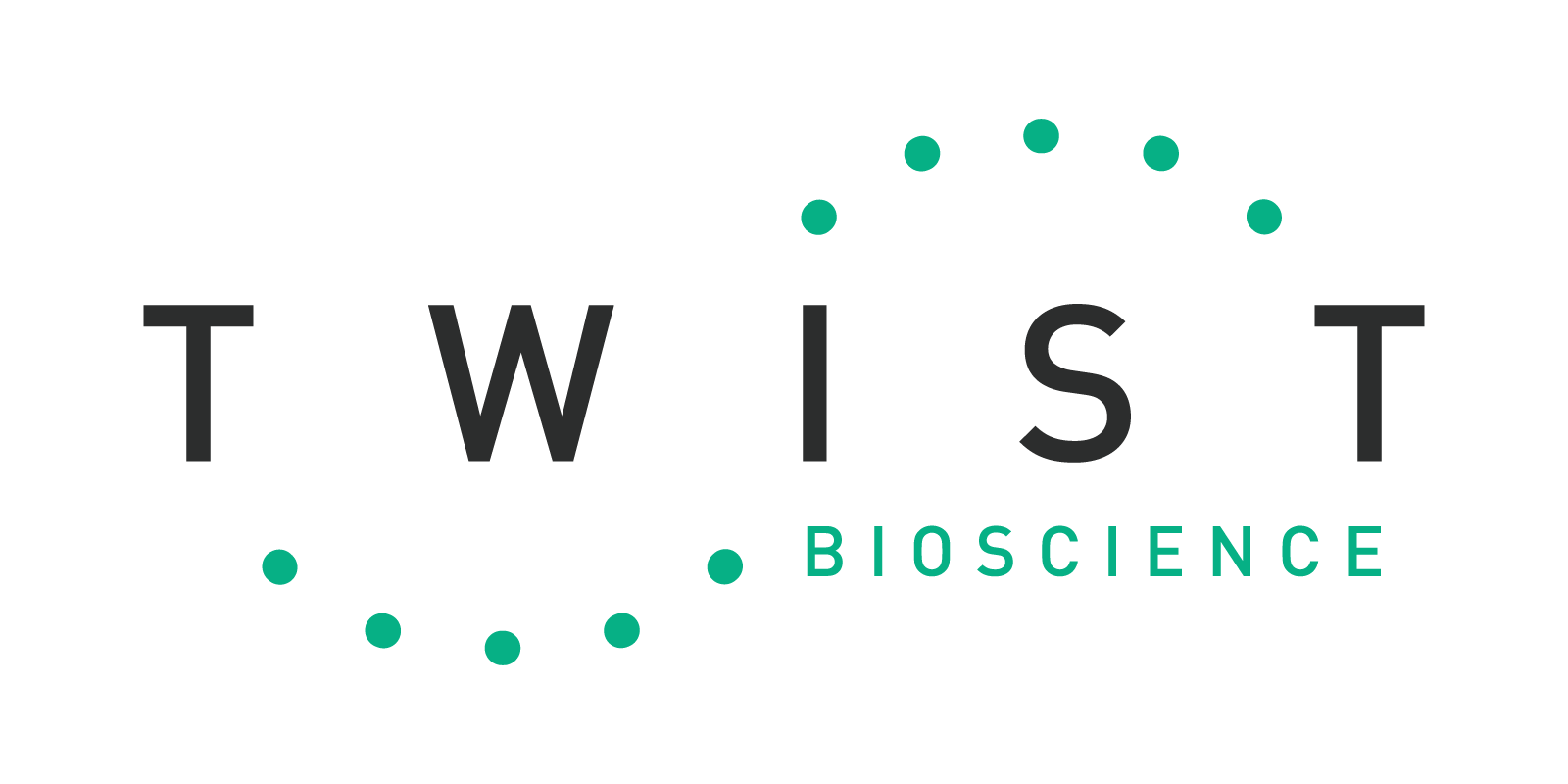 10 times Diverse & High-Performance Biopharmaceutical Drug Discovery
Maximizing results from the laboratory with AI
Our patented technology

MOLCURE uses NGS to generate big data from the samples collected from evolutionary molecular engineering experiments and uses AI technology to refine the selection of high-quality biopharmaceutical candidates.
Example of service implementation

We will be pleased to make a proposal that meets your needs. Please feel free to contact us.




Email:
contact@molcure.io