Technology
Technology
Discovering true best drug candidates
Combining A.I., data collection via directed evolution screening and automation.
Antibody/peptide Library design
Assay/Screening
Data Collection
AI Analysis
Step1
Step1
Antibody Library Design
By utilizing AI technology, we can design our original antibody/ peptide libraries.
Step2
Step2
HAIVE
Biological assay is performed by skillful scientists and robotics automation, to perform an advanced antibody screening.
Step3
Step3
Assay / Test Data
We acquire data comprehensively from biological experiment process. We are constructing our original antibody database, largest in the world.
Step4
Step4
Abtracer
By utilizing AI, we can provide drugs candidates that were difficult to discover by conventional methods.
Abtracer™
Core technology
A novel drug discovery technology combining
>
We provide a groundbreaking new service that enables pharmaceutical companies who are developing new antibody drugs to identify antibody candidates 30x faster and with 10x greater probability of identifying the lead antibody for the next blockbuster drug. By using Abtracer, our clients can maximize the potential of their current antibody libraries and screening methods.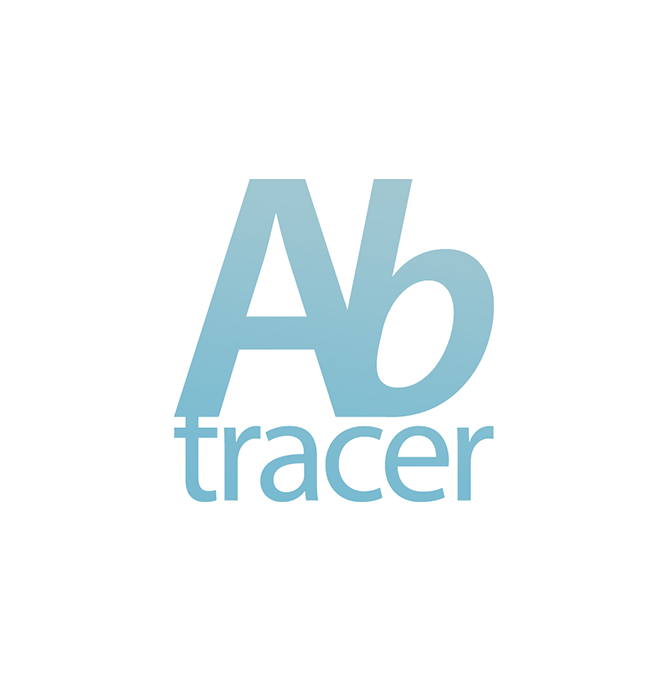 HAIVE
Drug discovery automation
Drug discovery automation with
>
HAIVE is an innovative upgrade on modern technology working towards discovering new drugs. It comprises of inter-connected modules that perform their own function but work together to achieve higher accuracy and reliability, requires minimal human operation and is easier for editing and executing experimental protocols.
Dispensing
Automatic machine which is designed to release a specific amount of liquid with high accuracy.
qRT-PCR
PCR is very precise and can be used to amplify, or copy, a specific DNA target from a mixture of DNA molecules.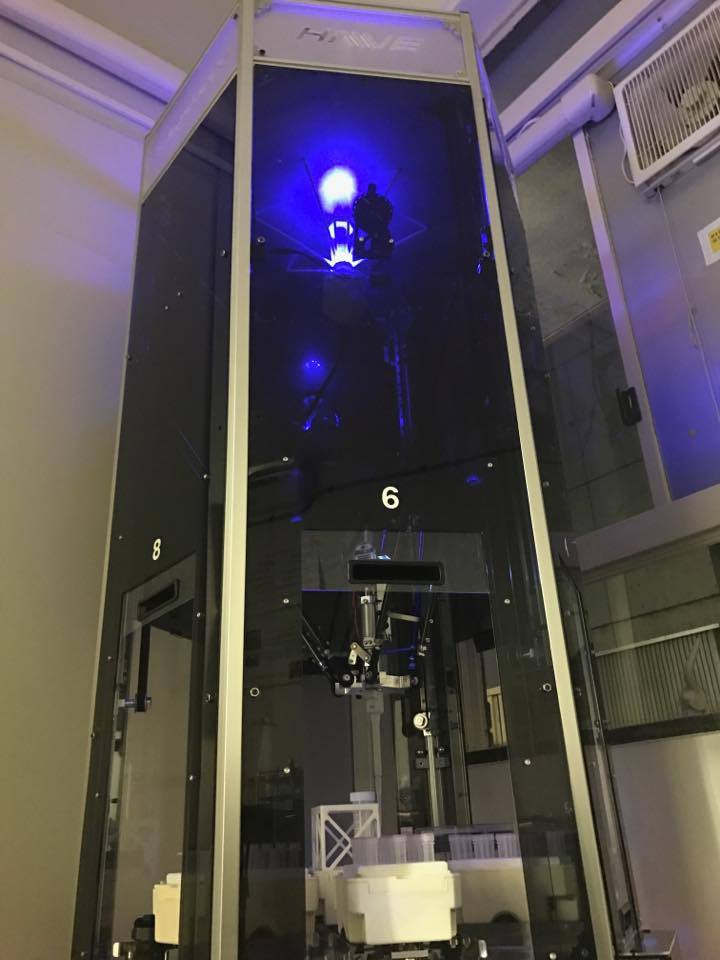 Centrifuge
A centrifuge is a piece of equipment that puts an object in rotation around a fixed axis, applying a force perpendicular to the axis of spin that can be very strong
Storage
Store the sample which experiment data/expendables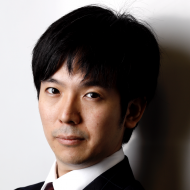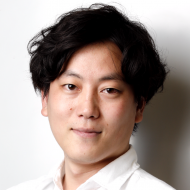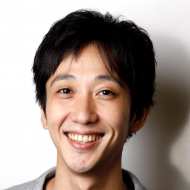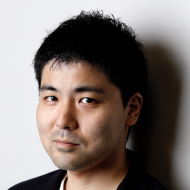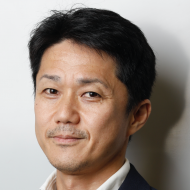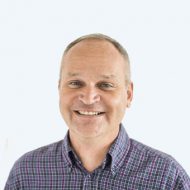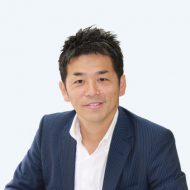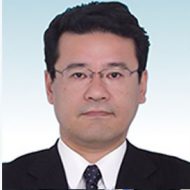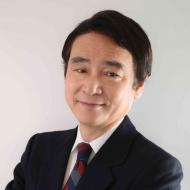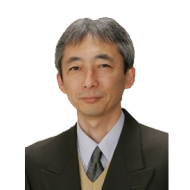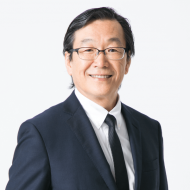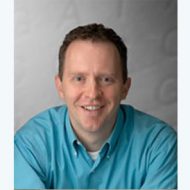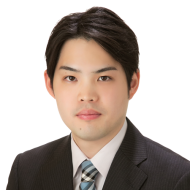 Laboratory
Laboratory
MOLCURE Tsuruoka Bio Lab.
We have the Laboratory for Library Design / Assay / Testing Data
Email:
contact@molcure.io
Having trouble? Find the answer to your query here. Don't hesitate to contact us!